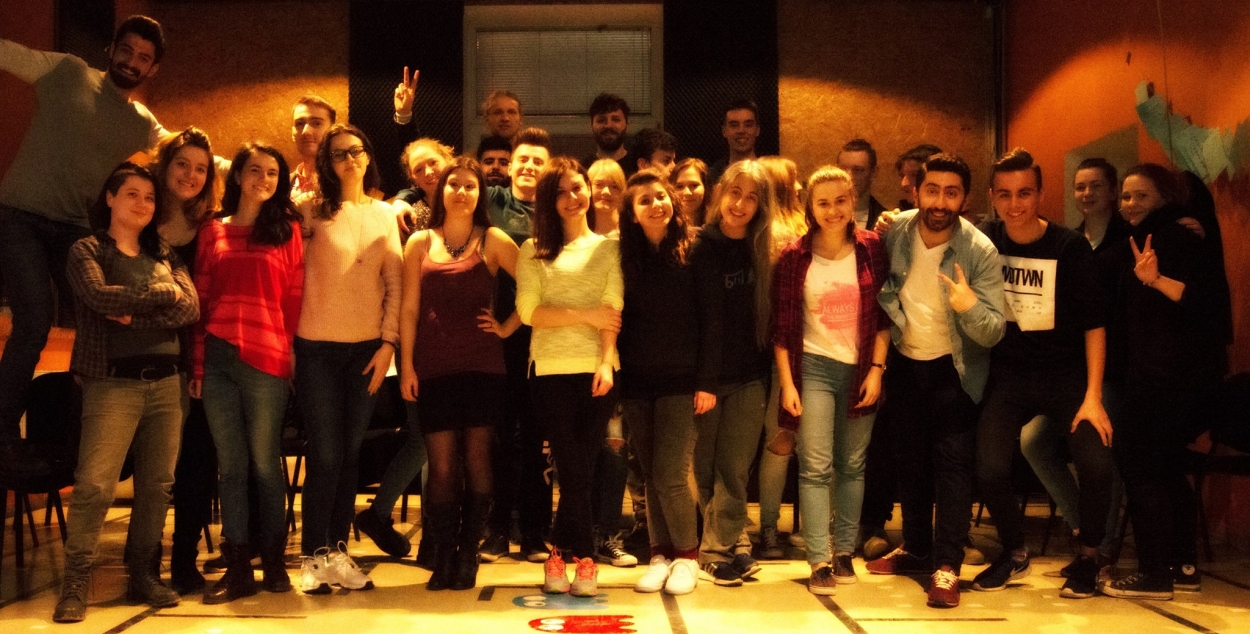 22 Ağu

Lifechanging Experience of Youth Exchange in Slovenia

Great beginnings start with a great introduction…

First of all, the organizers made an amazing job even before we knew the existence of the project. After they had planned the program in details and created the schedule, we got ready for this journey.  Before going to Krsko we got informed about how to get the venue, who is going to pick us up and other necessary details.

We arrived to Krsko on Saturday. The facilitators left this day for us to get rest and start the Youth Exchange with full of energy.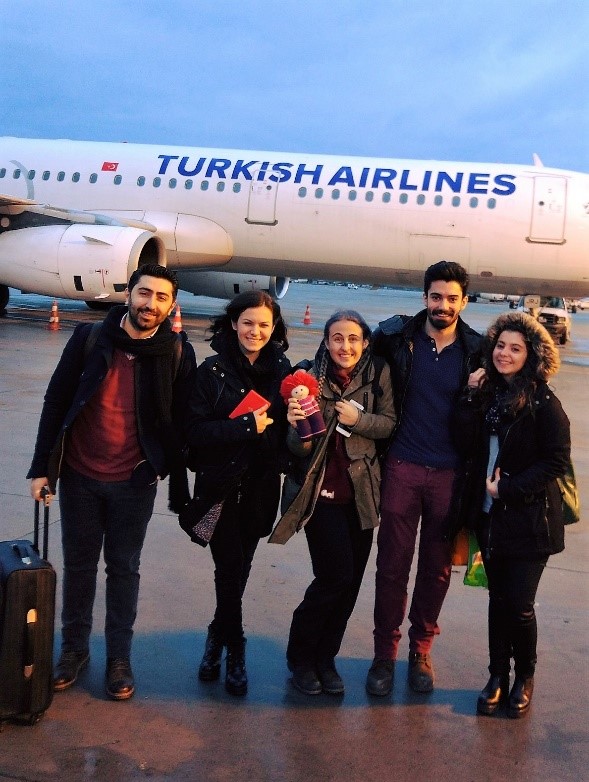 Ice breaking, get to know each other games and group building activities helped us in orientation. A light healthy breakfast boosted our moods and we found ourselfs in a nice and warm enviroment. In order to shape the training facilitators asked about our fears and expectations.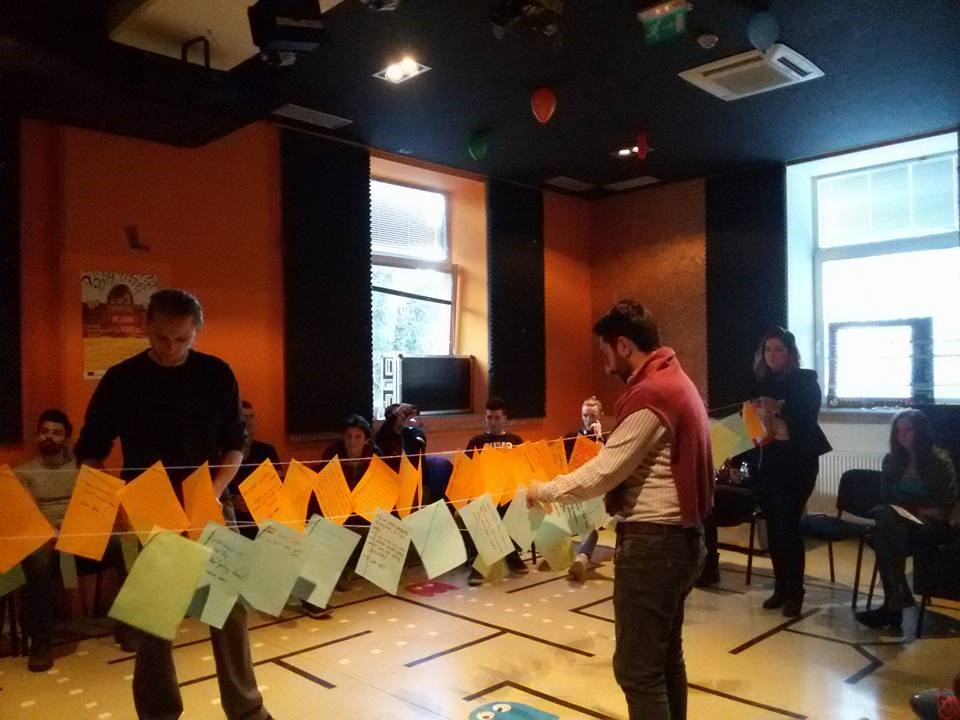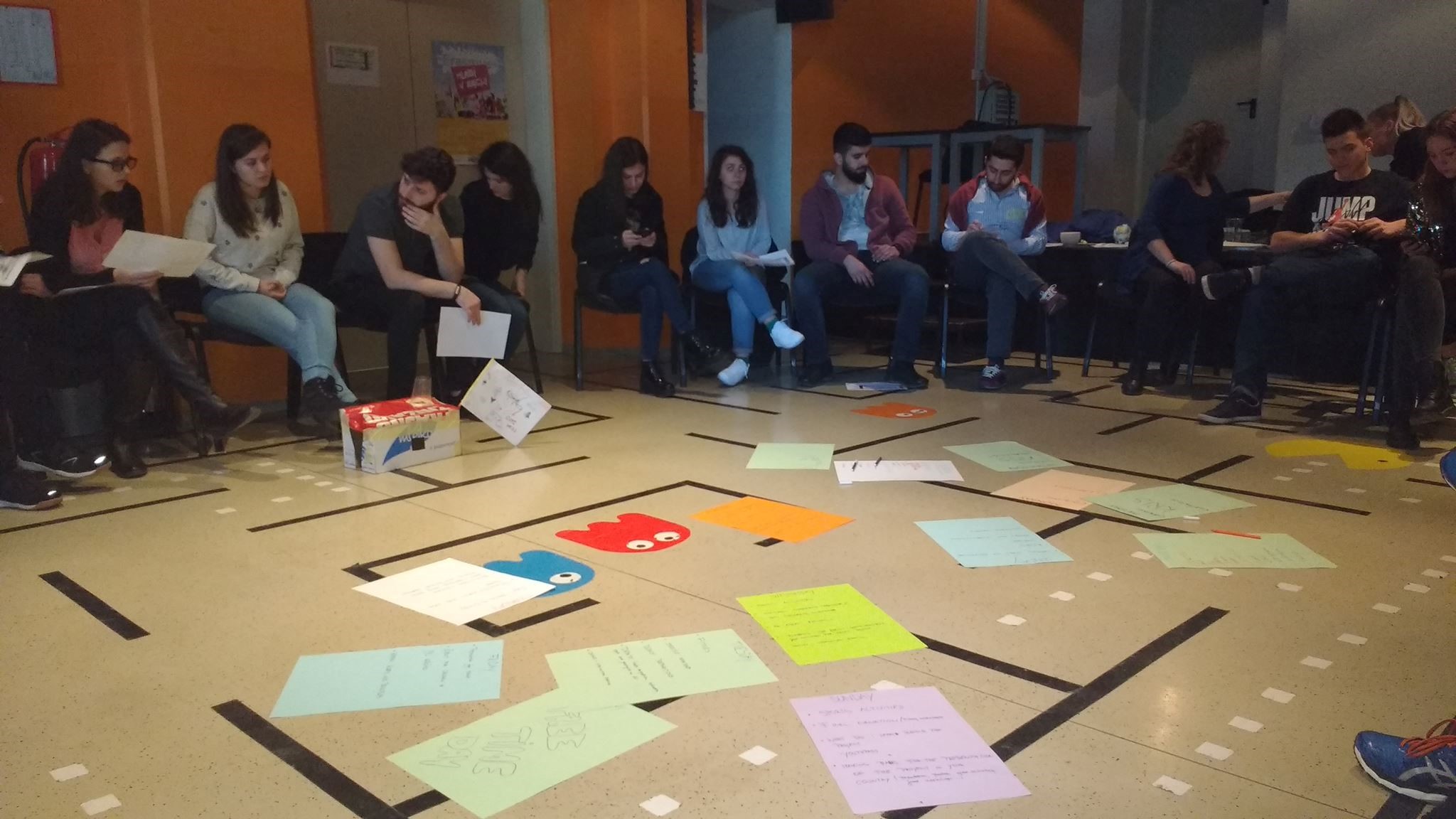 As Turkish team, we organised energiser of the next day. Then,  German participants took the session of BMI (Body Mass Index) to raise our awareness about it by teaching us how to calculate for our bodies. Each country had a presentation about their eating habits. Superfoods and their nutritional values were presented by facilitators.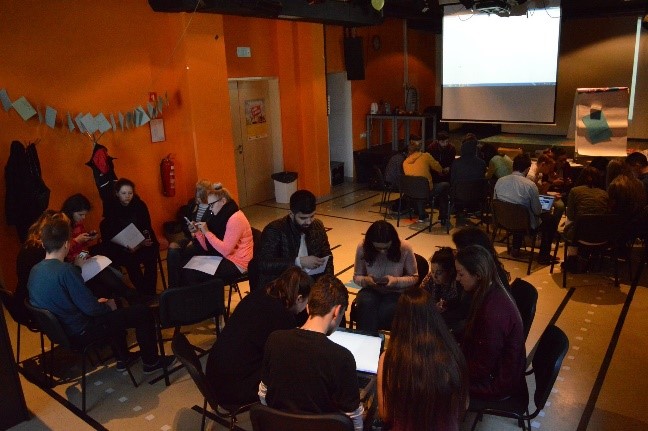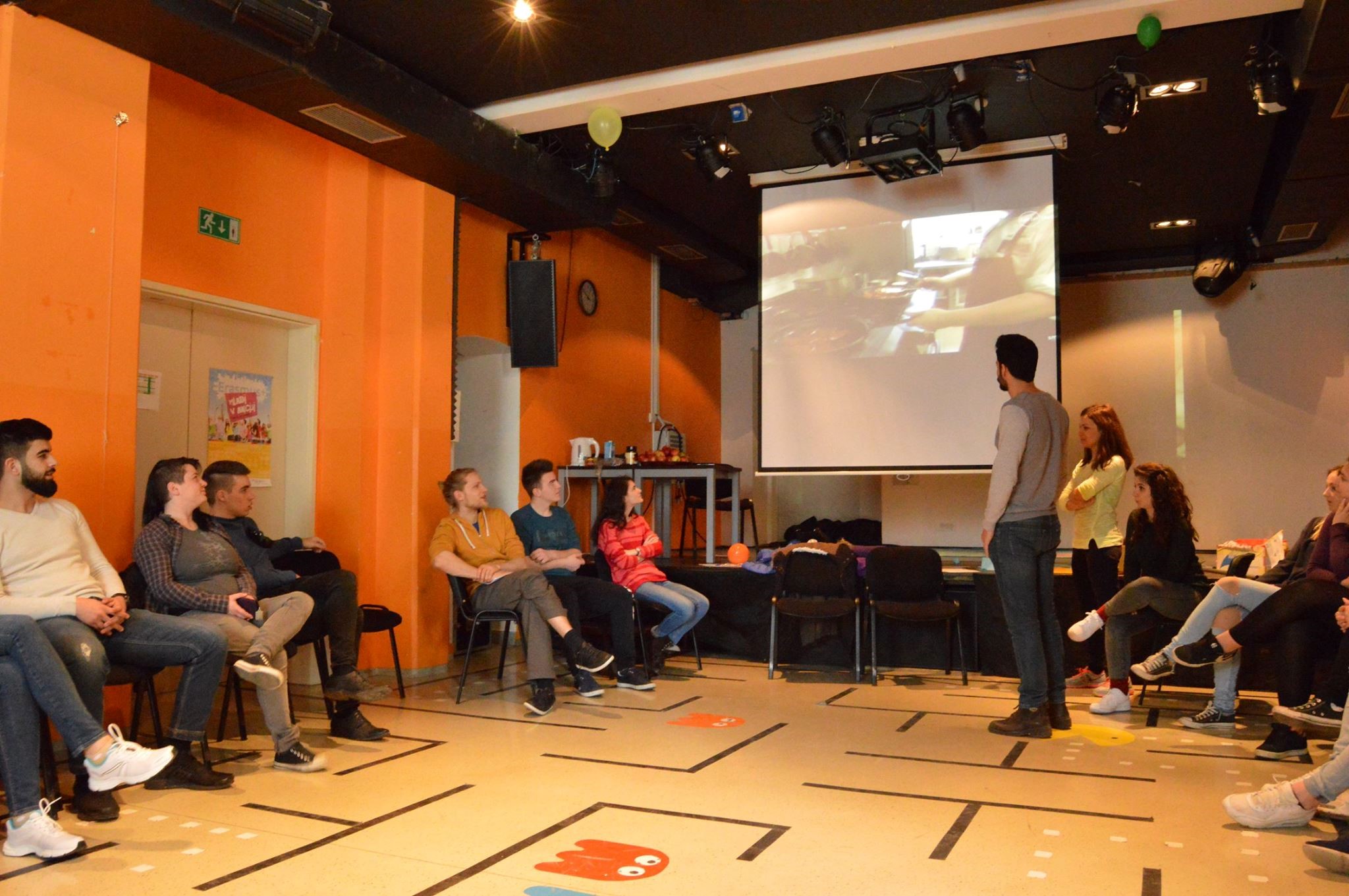 The following day, facilitators took us to a fitness center. We got informed about ketogenic diet and we participated in a crossfit session all together. After this enjoyful session, we came back to venue to learn how to prepare our own delicious and healthy smoothies.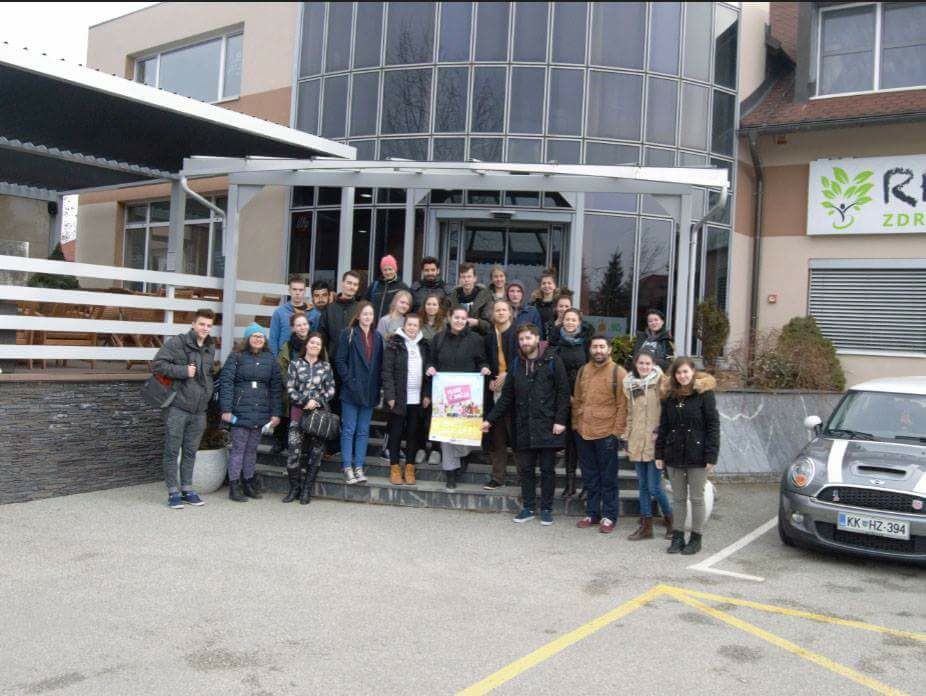 All the participants divided by two groups at the beginning of Wednesday. One group joined kick box training and the other group joined the bootybar workshop. Getting in a shape got underlined again by the trainers right after physical activities. When we arrived to venue, a desk full of organic foods was waiting for us. We learned how to make healthy and natural cosmetics with these foods. As Turkish delegation, we presented All About ERASMUS+ presentation together with Romanian team.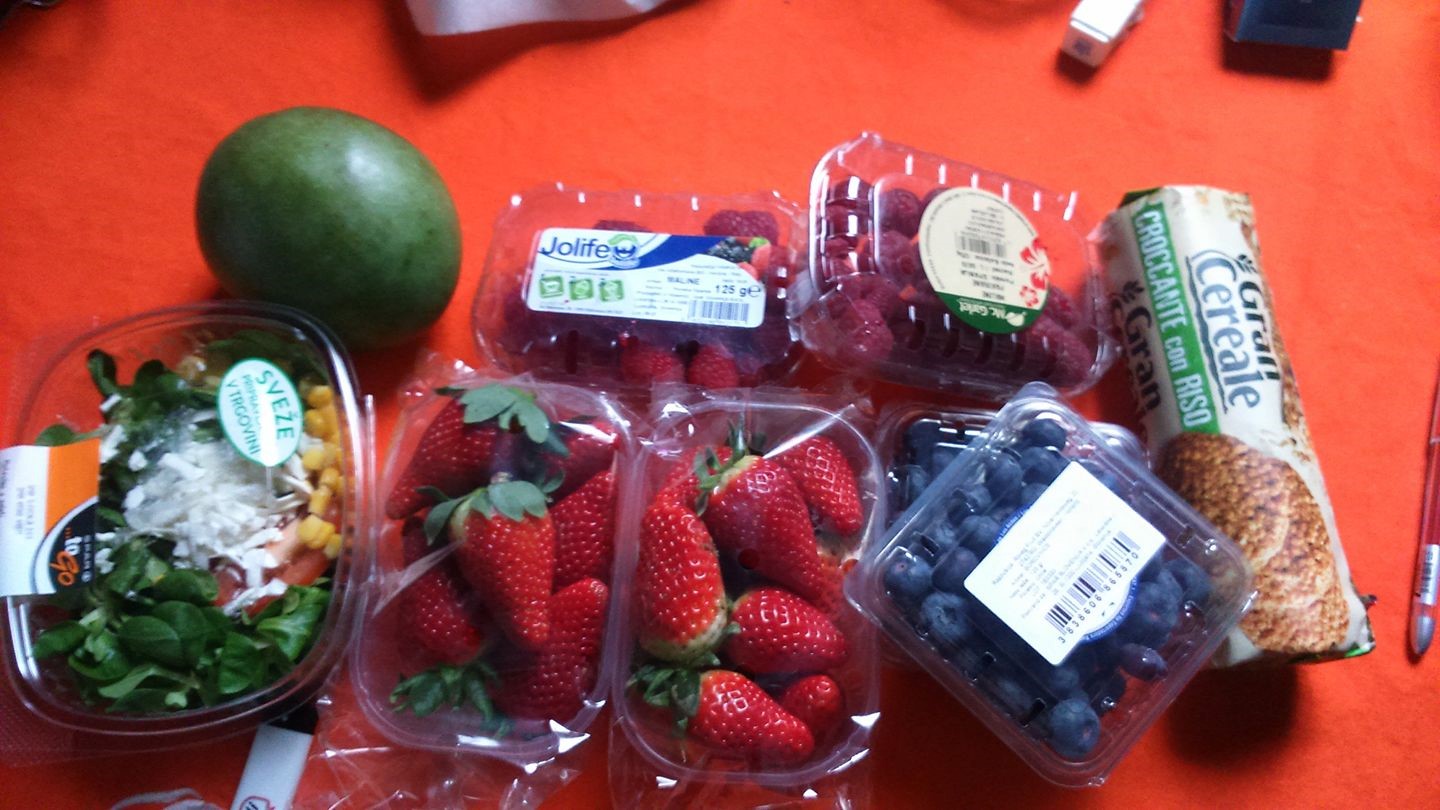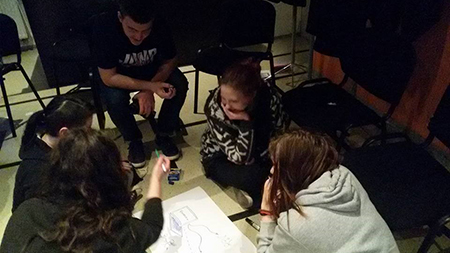 Next day started with a great experience at GEN- World of Energy which is a nuclear power plant. GEN's engineers gave us a workshop about how a nuclear power pland is working and how much necessary it is. In the afternoon Croatian team promoted raising public awareness about ERASMUS+ by using social media and personal approach.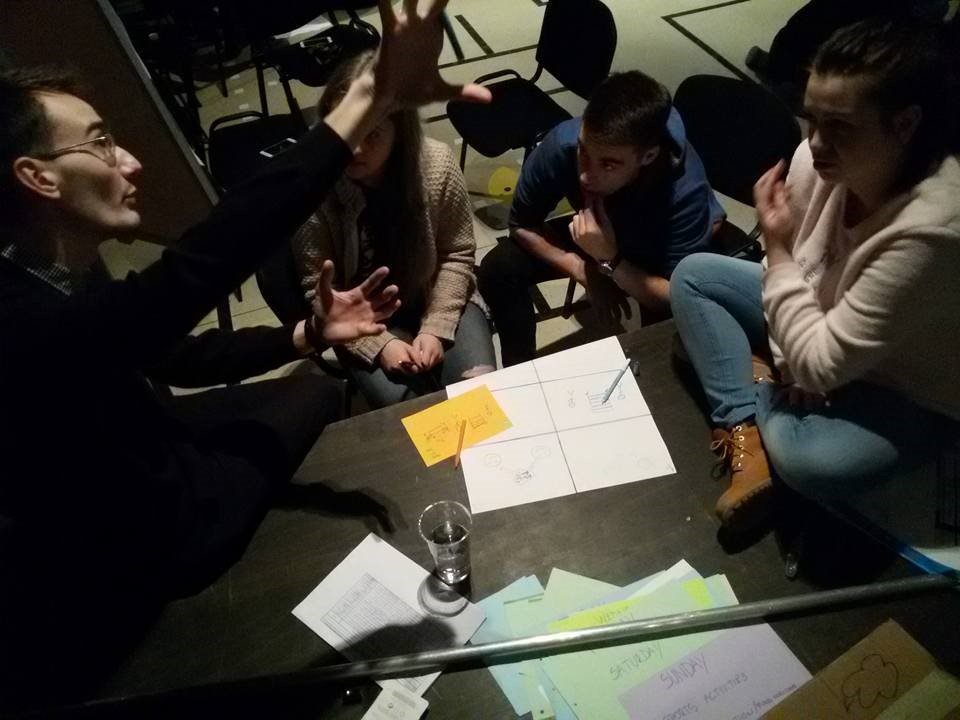 On Friday we hosted kids from local kindergarden and local elderly people. We got new recipies for smoothies from elderly people and played games with kids. In the afternoon Romanian team held a small session about human rights with interactive way of workshop.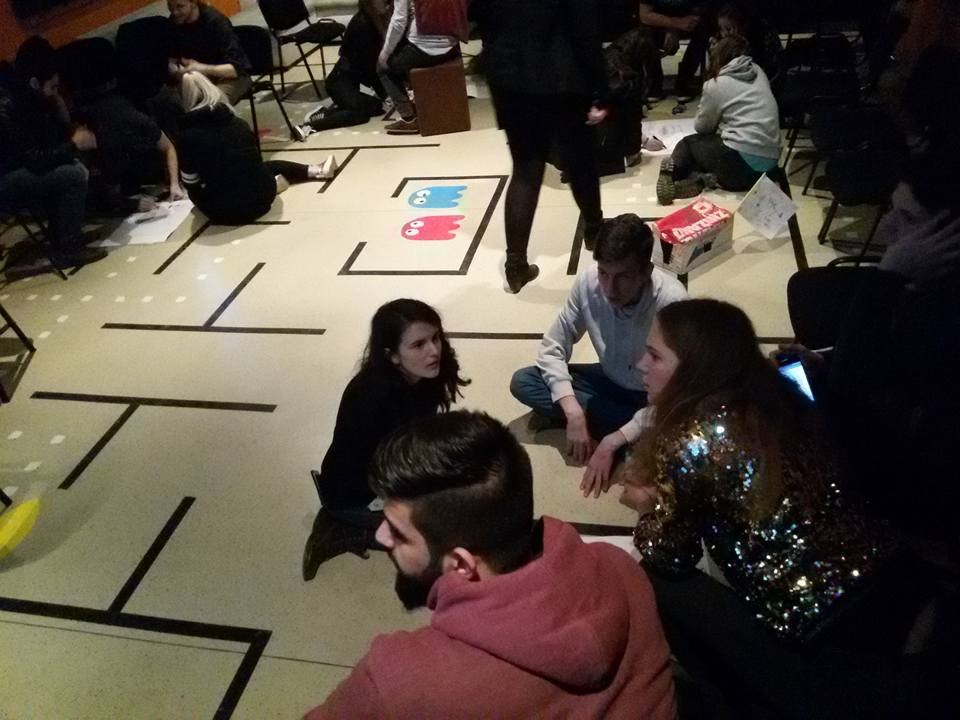 Next day of Youth Exchange we had a spare time to discover the city and got to know better local society.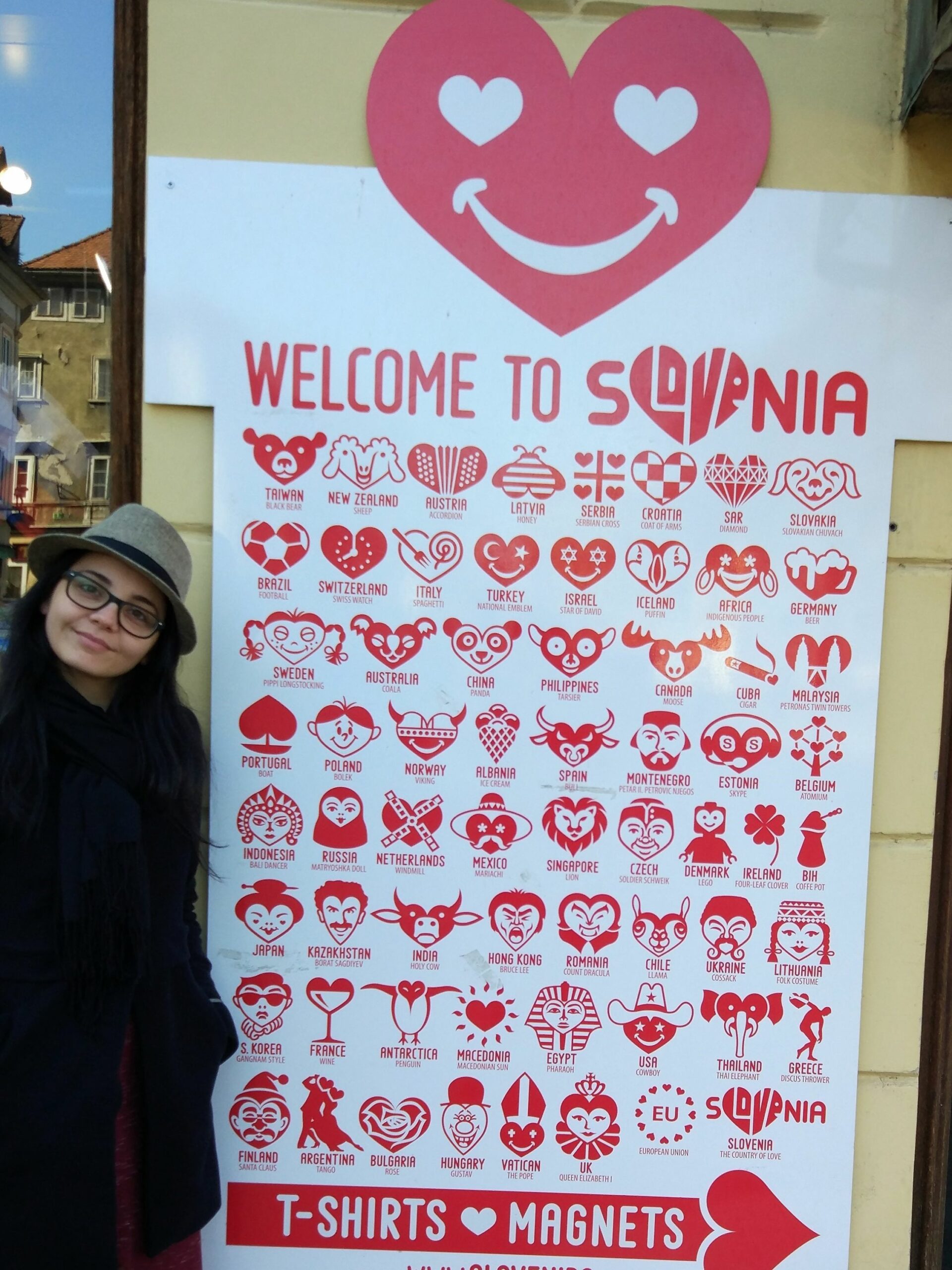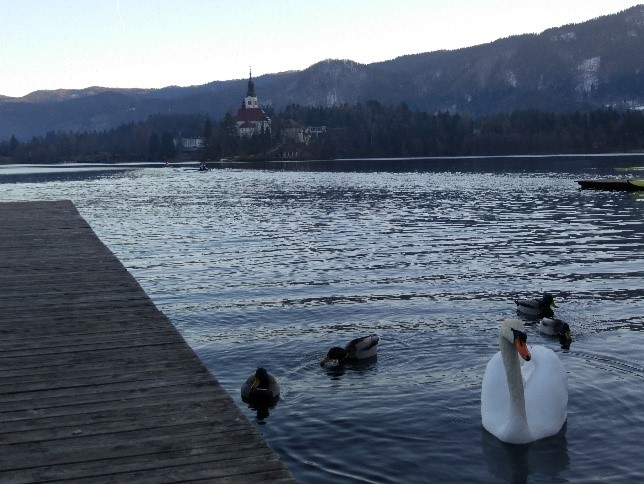 On the last day of Youth Exchange we did final evaluation of the week which includes a comperation of fears and expectations of the first and the last days of exchange. We got our youth pass certificates that indicates eight key compatences we gained through the week.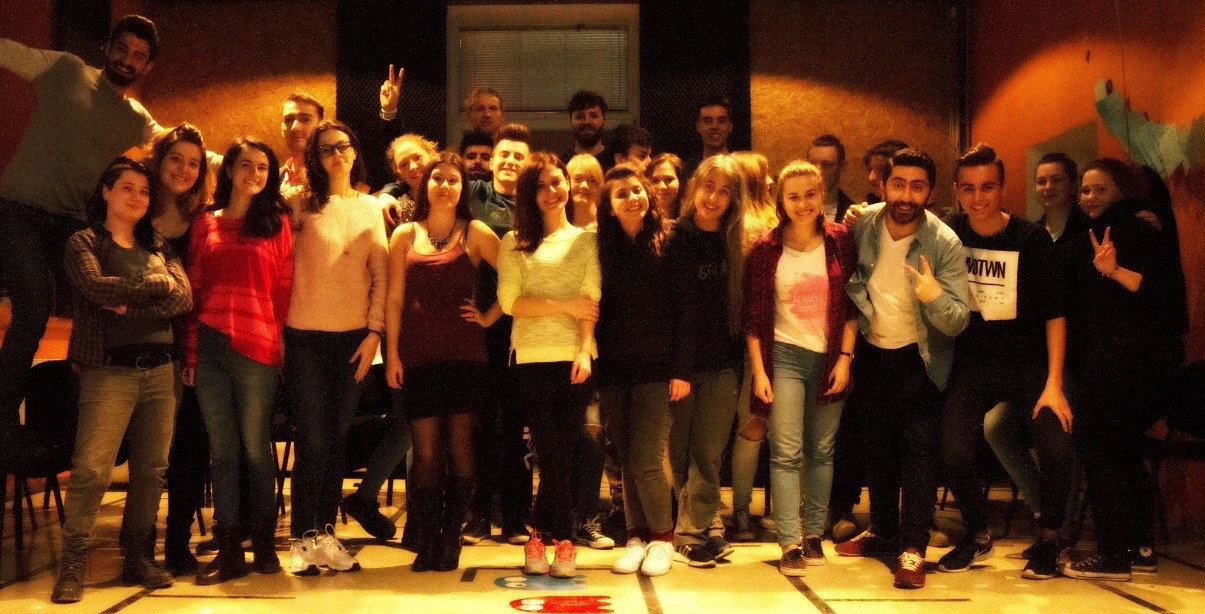 Overall, it was such an amazing lifechanging experience full of knowledge. We raised our awareness about healthy life style. We met amazing people and made life long friendships.